Read our quick guide to successfully implementing payroll software within your organisation.
Implementing Payroll Software
Implementing new payroll software is not a decision that should be taken lightly, there are many things that you need to consider before making your final decision.
If you are planning to implement the software in-house, you should be aware of the operating environment required. A document covering the minimum requirements can be provided by your chosen supplier upon request.
Disaster Recovery
Disaster recovery is essential business practice, particularly where critical applications such as HR and payroll software systems are concerned. Most software suppliers will be able to recommend a back-up plan or disaster recovery service should the worst happen.
Data Protection
If you are responsible for the HR and payroll function of your business you will have regular access to sensitive and confidential data, it is therefore necessary to be aware of the guidelines outlined in the Data Protection Act.
Changing Payroll System Supplier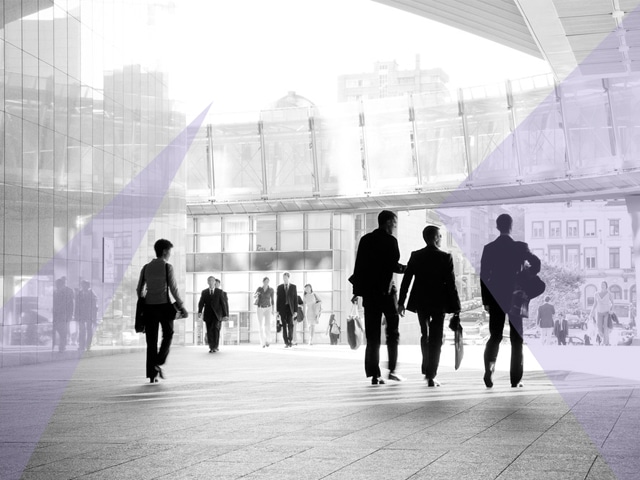 If changing from one payroll system to another you will also need to consider the following:

Are you fully aware of your requirements and does the software you are purchasing meet these?

Does your new payroll system cater for all of the payroll frequencies that you require?

Are there any notice periods or contract terminations with your existing supplier?

If installing the system in-house is the server already in place?

Who will be responsible for maintaining and upgrading the system?

Are your printers fully compatible and able to print reports and payslips from your new system?

What kind of payslips do you require?

How many companies and concurrent users will be required to access the system?

Who will be responsible for maintaining security of your system and setting up new users?

Do you need to link to any remote sites and if so how will the link be set-up?

Will the new system require any customisation to cater for any specific requirements?

Will you need to arrange for data to be exported from your old system into your new system?

If so, is this possible and who will be responsible for this?

Are you planning a parallel run? We would certainly recommend this.

When are you expecting to 'Go Live' on your new system?

Has your supplier provided you with a training and implementation plan?

Have you advised your supplier of any non standard payment schemes for Maternity/Bonuses etc?

Do you have any non-standard reporting requirements?

Are you aware of how to contact the supplier's Helpdesk in the event of a problem?

Finally are you aware of the terms and conditions of your new contract?
---
Amity Payroll Software – Contact us for more information on using Teamspirit within your organisation.