26th October 2017
Just when you thought it was safe to go back in the Payroll Department. Here are some of the most common payroll horror stories…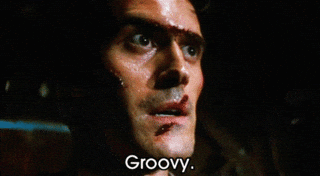 Technology Takes Over!!!
Isn't it terrifying when the technology that we depend on for our safety and our productivity turns against you? A satnav plunges a car and its occupants into a ravine, a sophisticated payroll system thinks it knows better…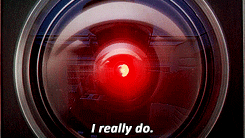 Back in March, Tesco lost control of its payroll. Held against their will by technology gone rogue, the company had to reimburse 140,000 employees to the tune of almost £10m. Later, they alleged a new system's 'technical error' to explain the problem.
The Eternal Hold
It's the call you dread to make. But there's a mistake in your payrun and you have to call your payroll provider. But before they can answer your query, you must first enter…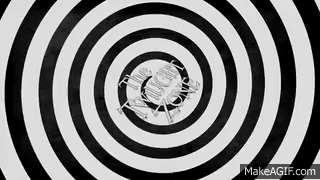 There is no escape from the maddening hold music of the call that never connects…
Revenge of the Return of the Night of the Living Wage
It came in the night. No longer the minimum wage it once was. Barricade the door to the payroll office against the Night of the Living Wage!
To be fair, the distribution of pay at the bottom of the pay scale has actually improved. The number of low-paid workers has dropped to under 20% for the first time since 1980. But just like the shambling dead, the troubles of the National Living Wage refuse to die.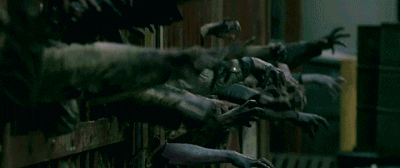 Earlier this year, the John Lewis Partnership admitted breaching minimum wage legislation when a pay averaging problem led to £36m being returned to staff. The problems continue with companies like Uber reclassifying its drivers as self-employed to avoid paying the NLW.
My God. What Have We Created?
They thought they were creating the future, a new light for mankind in the darkness. But it soon grew beyond their control!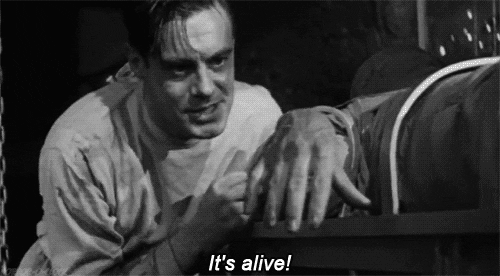 Payroll mistakes are especially common in fast-growing businesses. When processes can't keep up with growth, that is a common instance in which payroll mistakes happen. You have to underpin growth with robust processes, or find a payroll provider that grows with you. Otherwise, things can quickly escalate beyond the control of their creators.
Slaying the Horrors of Payroll
Every horror story has a Van Helsing, a Blade, a… Shaun. An expert at overcoming the terrors and saving the day. When payroll problems are clawing at your door, you need a payroll solution that works.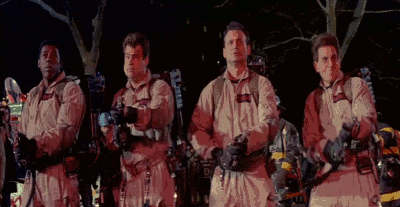 With our advanced outsourced payroll solutions, at IRIS FMP we have got the tools and the talent to bust your payroll problems for good.
Who Ya Gonna Call?
If you're being haunted by payroll poltergeists, we're here to help!