Real Time Information (RTI) payroll software is made simple with IRIS FMP Payrite.
RTI payroll software is crucial for any business running their own payroll in-house. Without it, you could face penalties for non-compliance. At IRIS FMP, our HMRC approved Payrite software is compliant with new legislation and will efficiently fulfil all of your RTI online filing requirements.
RTI Submissions Made Simple
RTI submissions can be time consuming and complex – putting a lot of pressure on payroll managers. Our RTI payroll software has been configured to give you all the support you need and simplify your company's RTI processes.
It also directly interfaces with HMRC so you can be confident your returns and reports are made securely and instantly. Multiple RTI submissions can be sent at the same time and a report is generated after every submission in a user friendly, printable format.
Our user friendly payroll software has been developed to make the following easy:
Employer Alignment Submission (EAS)
Full Payment Submission (FPS)
Employer Payment Submission (EPS)
National Insurance Validation Request (NVR)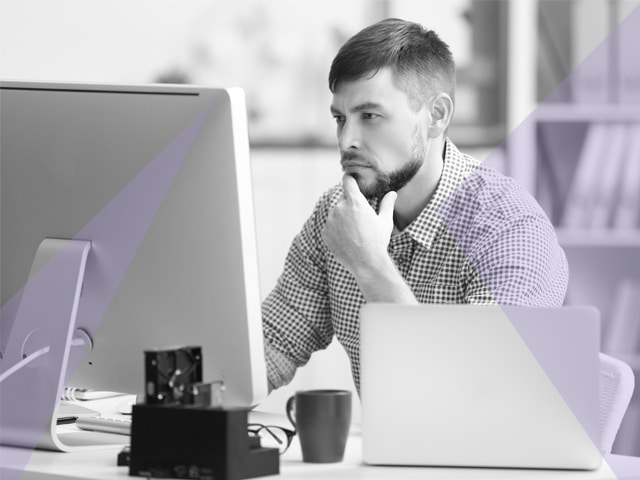 Feature-rich & Automated
Our RTI payroll software gives you the confidence that you are paying the right person the right amount of money, at the right time. Our feature-rich, comprehensive payroll software automatically calculates payments and deductions including tax, National Insurance, absence and pensions.
In addition, all the required e-returns are automatically compiled and made ready for your payroll managers to push the button and e-file them to HMRC. Our RTI payroll software solutions will save you time, eliminate the risk of mistakes and ensure full compliance with the latest payroll legislation.
Contact us today to discuss RTI payroll software.