17th August 2020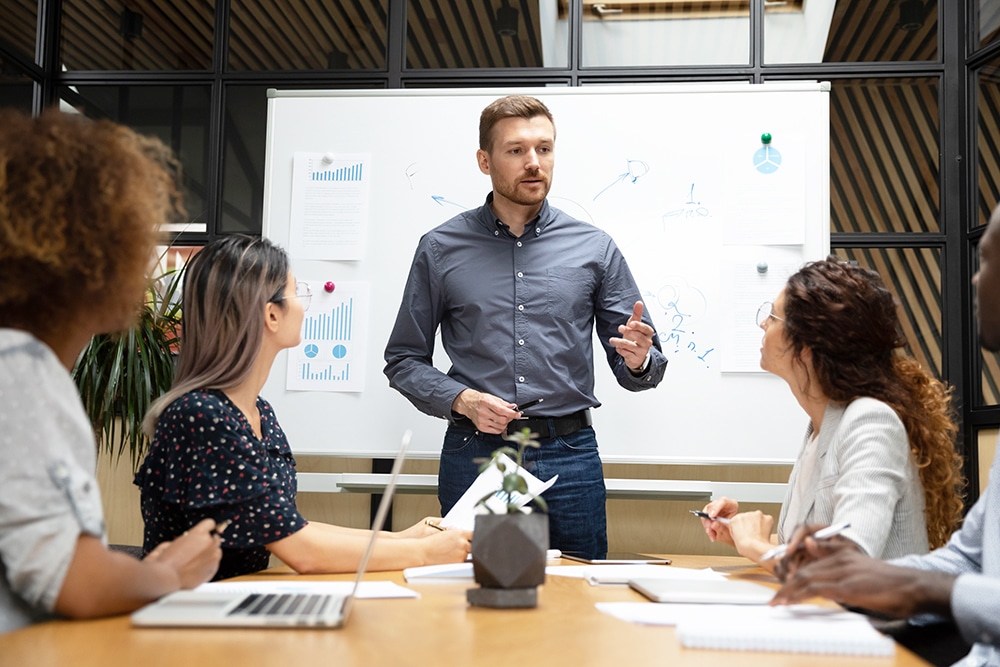 Partnerships should be, above all else, valuable. Nowadays, it feels like corporate wisdom that partnerships, when fully harnessed, can fuel your operation in new, exciting ways. Yet, it's certainly not easy to rebuild confidence and trust if you've entered into an unbeneficial partnership in the past.
So, you're considering a convenient switch to a new payroll provider?
When it comes to outsourced payroll, your partnership needs to be a strategic one. The administrative feat of switching, which sounds troubling, is easier than you may think. It can be a smooth transition when you know how to read the signals of a good payroll provider. A change of scenery could free up your already busy team to refocus on the things that helps your business grow.
Why change to a new payroll provider?
If you've been pained by payroll in the past, then you're likely sceptical about a partnership with a new provider. Typically, businesses are motivated to switch payroll providers because previous partnerships have left them wanting more.
Miscommunication

Lacking, or entirely absent, communication can upset the overall health of your business operation, especially where payroll becomes cumbersome, delayed, or inaccurate. A smoother, stronger sense of communication, on the other hand, can empower your operation by rebuilding your confidence in payroll.

Missing confidence

A balance of trust and confidence in equal measure can transform a problematic partnership into a powerful, compelling force. Tellingly, confidence can reveal how effective your existing payroll provider is. How reliable is your payroll? How compliant has it been? Is it often late? A good payroll partner can answer to these challenges without upsetting the quality of your operation.

Expensive

Costly mistakes can hurt your business financially and its reputation – especially with internal staff if payments are stalled or inaccurate. Yet, it could be that hidden fees and heavy bills are making your payroll service feel too expensive. A beneficial payroll service will understand your business' budget and its goals – no matter the size.

Limited Service

Outsourcing your payroll can't be rushed. A carefully considered partnership with a reputable payroll provider can empower your operation by advancing the quality of service, rather than limiting it. There's a lot to navigate – from a regular liaison with the HMRC, to accurately recording and reporting on staff information.
How challenging is a switch?
Even though there are challenges at first glance, a switch can be a more convenient solution for your business. And, while the administrative feat of migrating providers can seem daunting, a change can actually save precious time and money in the future.
The burden of administration, after the initial switch, moves away from the responsibility of your company and becomes expertly managed by your new payroll provider. This is where you save – with an efficient, productive payroll run by experts you limit risk and cost and, instead, regain time and focus for your business.
With administrative tasks outsourced to your new payroll provider, your busy team can concentrate on what matters. Likewise, costly running fees don't have to fritter away your resources. Payroll services can match your business' goal and budgets. This means your payroll should feel dynamic and unique to your operation.
Lastly, you may be bound through contractual ties. It's always worth reviewing your existing contract for any mentions of notice periods or penalties for leaving early. Minimums are sometimes written into contracts, committing up to six months' notice as a prerequisite for cancelling, or leaving a contract.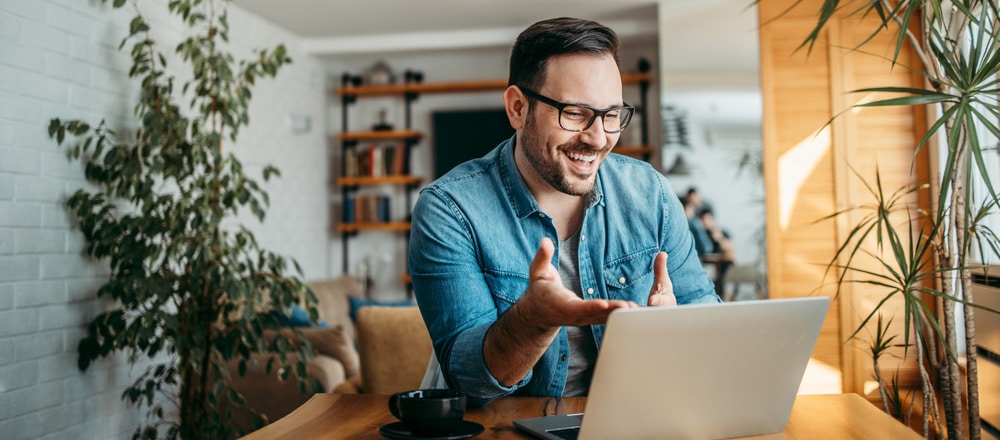 What are the benefits of switching to a new payroll provider?
The benefits of a strong payroll partner can vastly outweigh the administrative challenges of switching anew.
Reliability

Reliable service means that your employees are paid on time, every time.

100% compliance

Employment legislation is changing all the time. It's no easy feat to keep your finger on its pulse. By outsourcing to experts who are approved by the HMRC, you can ensure full compliance with employment law.

Broaden your service

Scale your payroll to the size and demand of your operation.
When should I change payroll provider?
Often it's most advantageous to switch providers at the start of the new financial year (on April 6th), or in a new quarter. Yet, quality payroll can be accessed at any time, once you're familiar with the details of your existing contract. This means you can seamlessly switch to a new payroll partner at any time, even mid-year.
What should I be asking new payroll providers?
Research, preparation, and patience – these should help shape your decision-making process. Yet, it doesn't hurt to know the right questions to ask.
What reports do you provide and what information do they cover?
Do you take care of HMRC payments, and liaise with them on our behalf?
Do you offer online payroll services?
How will we be billed?
What is the length of the contract?
Who will be our main point of contact?
Checklist for Switching payroll providers
Taking the leap to a new payroll partner can feel rewarding and valuable.
Your needs and service preferences
Is there a clear and unambiguous contract?
Do you know who your point of contact is?
The length and terms of your existing contract