FMP HR & Payroll Software, a division of FMP Global (UK) Limited, has 35 years experience in the development of in house payroll and human resources software solutions. During this time, FMP Teamspirit has implemented its integrated HR and Payroll software for almost 500 clients in a wide range of public and private market sectors.
FMP HR & Payroll Software work closely with FMP Payroll Services, another division of FMP Global (UK) Limited, a provider of a wide range of outsourced payroll and human resources services. As FMP Payroll Services use Teamspirit software, any mix of in house payroll, HR and outsourced service can be achieved.
The Benefits of Managing Payroll In House
Advances in technology mean that our software packages offer unprecedented control for in house HR and payroll departments. Our fully integrated package provides payroll and a Human Resources Management System, combined with Time & Attendance, Recruitment and web based functionality, in a unitary database to streamline your operations and extract meaningful reports and statistics to help drive your business forward.
By implementing your payroll and HR in house, you will have full control of a functionally rich system incorporating everything you need to ensure that your business remains compliant.
Your integrated software solution will allow your business to increase efficiency between your payroll and HR departments as it operates from a unitary database meaning that no duplication of data entry is required.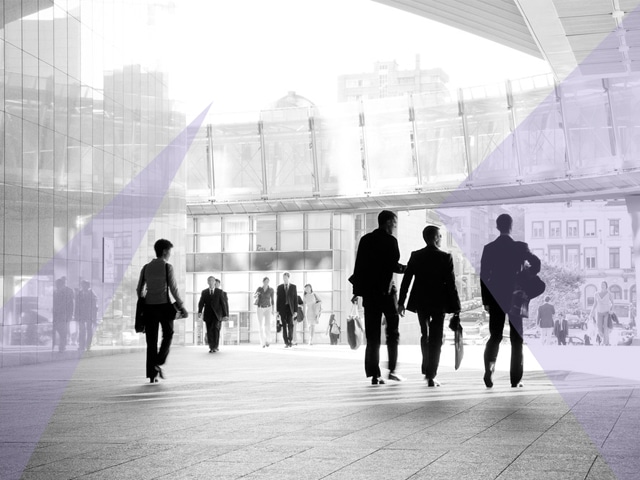 Regardless of who enters information into the system, it can be viewed and accessed throughout the system subject to your password security level.
Greater efficiency can also be achieved by taking advantage of the system's workflow functionality. Teamspirit's workflow structure is what makes the system particularly intuitive allowing you to save time by streamlining your organisation's payroll and human resource processes.
The functionality within Teamspirit's integrated Payroll and HR software will also assist your organisation in monitoring and managing absence, a major cost to all organisations. In addition to the Global Statistics function which allows you to monitor a vast range of statistics at any point in time, Teamspirit also includes a calculation known as the Bradford Factor to specifically assist with highlighting persistent short term absence.
Teamspirit gives you the ability to generate reports and charts on any field within the system. You can choose from a wide range of standard reports and charts or create your own using the system's in-built report wizard. Once created, reports can be exported and formatted in other applications such as Microsoft Excel and then included in management summaries and reports. A range of advanced report writing features are also available within the system.
Implementation and Installation
As every client's requirements are unique, so is the time it takes from purchasing to installation.
Our many years of experience have taught us that the purchasing time frame can take anything from 3 months to 18 months in some cases; however 6-12 months is typical depending on the complexity of your requirements and how clear you are on the functionality that you require to meet your business objectives.
Upon deciding to purchase Teamspirit you will be required to sign a contract. An implementation meeting will then be arranged to take place at your premises approximately two weeks later. The implementation meeting is a crucial stage of the project as it is where the project plan will be discussed, together with your timescales. Both your Account Manager and Project Manager will be present at this meeting and we would recommend that members of your team that are key to the success of the project are also present.
Once the project plan has been agreed and all parties are clear on their responsibilities, the software is installed. This usually takes place approximately two weeks after the implementation meeting. From here on training and any software configuration to meet any specific requirements you may have will take place. Again depending on the complexity of the project and how many Teamspirit modules you select, there is usually a minimum 3 month period before the first parallel run or until the system 'goes live'.
Our software can be installed in house, or hosted by FMP HR & Payroll Software.
Why Use Teamspirit?
The flexibility of Teamspirit is the software's unique selling point. Unlike many other leading software solutions, Teamspirit includes inherent system tools which allow the software to be configured according to the client's requirements. Whilst this in itself is not necessarily unique, the fact that the software does not have to be configured by FMP Teamspirit, and the extent to which the system can be customised, is.
The software's system tools are located at the heart of the system and with minimal training users can make their own modifications to its operation. What's more, there is no limit to the number of data items, screens, calculations and reports that can be added to the system. Any changes made using this facility are not affected by future upgrades to the system.
The benefit of this is that clients with particularly unique requirements can take an off the shelf software solution and customise it entirely to their requirements without the need to purchase costly bespoke software.