On the surface spending money on purchasing new HR and Payroll software may seem like madness given the current state of the economy. Many companies are reducing budgets and delaying purchasing decisions but are they missing a trick by forgetting to look at the wider picture and considering the benefits that a new HR and Payroll system could bring?
Let's face it a company's most important asset is its staff, so it's imperative that every business has the means to manage their employees as effectively as possible, particularly if it wants to attract and maintain the best employees. As expensive as it sounds, it needn't be, there are many different options available and most will allow your organisation to develop a leaner, more efficient and better managed business whilst making cost savings – critical in today's uncertain economic climate.
So how could your organisation save time, increase efficiency and reduce costs by implementing a new HR and Payroll system? Here are just a few suggestions:
Look for a truly integrated HR and Payroll solution. A single database will mean that information regarding your employees will only need to be entered into the system once.

Most HR and Payroll software systems will allow you to produce reports to assist with analysing certain aspects of your business. A good example would be reporting on Absence. Without a computerised HR system monitoring absence, still one of the biggest costs to UK businesses today, is almost impossible. Many HR systems will include functionality allowing you to calculate the Bradford Factor which is often used to identify persistent short term absence. This type of absence is the most costly and disruptive to businesses.

HR and Payroll software featuring workflow functionality will allow your HR and Payroll departments to streamline regular processes that they undertake, for example, entering a new starter or processing the payroll. Workflow functionality will guide the user through a series of logical steps until the process is complete. In addition to incorporating standard workflow functionality, some HR and Payroll systems will also allow you to create your own workflow routines.

The introduction of web-based functionality such as Employee and Manager Self Service can assist in reducing the administrative burden on HR and Payroll departments by devolving additional responsibility to line managers/supervisors for their respective departments and employees for their own personal information. Depending on the size of your organisation this could mean that less staff are required in HR and Payroll or their time could be spent concentrating on others tasks such as the more strategic areas of your business.

Investigate the availability of a Hosted or Software as a Service (SaaS) model; this is where your HR and Payroll software is hosted as a service and accessed via the Internet. By eliminating the need to install and run the application on your own computer, SaaS alleviates the burden of software maintenance, ongoing operation and support. Using SaaS can also reduce the up-front cost of software purchases, as it is typically charged on a monthly basis per user, instead of licence fees. Suppliers of this type of service will either host the application on their own web server or outsource the hosting to a third party, meaning that you could potentially reduce your investment on server hardware and internal IT support.

Finally consider other methods of funding. Fixed assets are particularly well suited to tax based finance in the form of leasing and are relatively simple to arrange. Leasing is now a finance option that Teamspirit can offer through one of our partner organisations.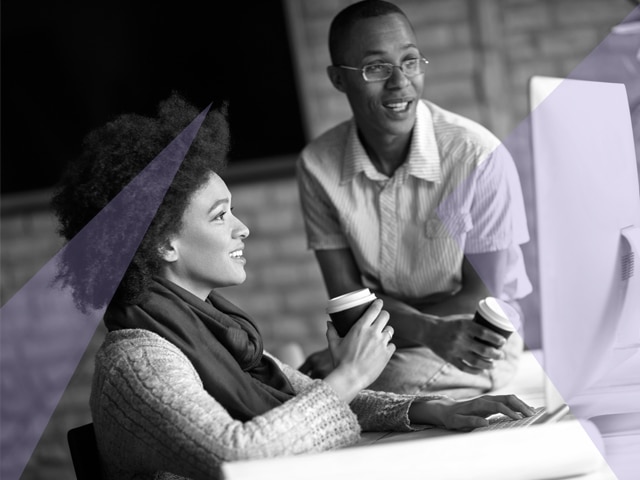 ---
HR and Payroll Software – Contact us today to find out more about how to reduce costs and improve efficiency in your organisation.