Employee Time and Attendance Fingerprint Identification is slightly different to fingerprint verification in that it checks against fingerprints held on a database rather than a combination of fingerprint and swipe/ID card. Here we look at how time attendance systems have changed over the years and the dawn of a new era in Time and Attendance with the use of Fingerprint Identification.
How has Time and Attendance Technology Changed?
Over the years the ways in which businesses monitor when employees arrive and depart from work, record absences and manage holidays has evolved. With the introduction of time attendance systems organisations are able to accurately record the clocking of data, see in real time who is in and who isn't and calculate employees' attendance and absence hours. The software enables complete flexibility and usability and all reports and calculations can be configured to suit an organisation's individual requirements. And this software is suitable not only for large organisations but smaller ones too.
Time and Attendance Software has enabled businesses to become more productive whilst providing vastly improved data integrity. This type of software can use accurate time clocking using radio clocks or internet technology, but can now be supported by the most up to date means of technology – Fingerprint Identification.
So What Exactly Is Fingerprint Identification?
Quite simply, fingerprint sensors work by taking a photograph, a snapshot of an employee's fingerprint and producing an image. From the image a fingerprint recognition algorithm extracts the unique features of each fingerprint and saves them as a template.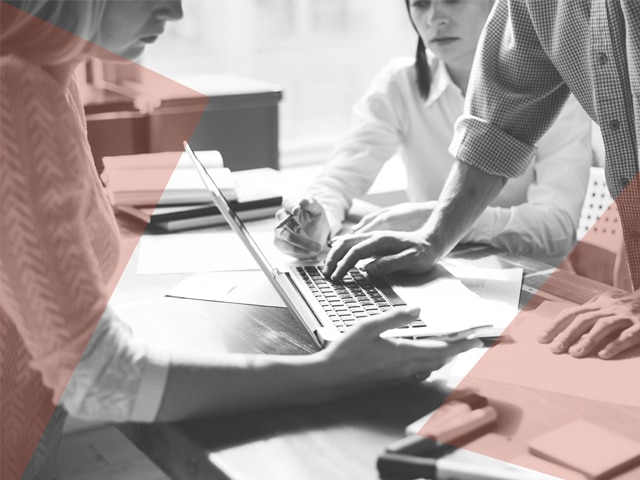 The fingerprints are then compared to the features of the fingerprint templates in the database. By comparing the similarity between two feature sets, it is decided whether the two fingerprints match. By using this method no individual's fingerprint is stored in the database, eliminating the risk of identity fraud.
What Are The Benefits of Fingerprint Identification for Time and Attendance Purposes?
A staggering 75% of businesses lose money each year as a result of false time and attendance records. Time and Attendance Software with integrated fingerprint identification removes any chance of 'buddy' clocking, whereby another member of staff clocks in for you, leaving a trail of false attendances. A growing problem for all organisations regardless of size is the money that false clocking costs the business. By installing this new type of technology it could save businesses up to 2.5% of gross annual payroll.
Fingerprint identification is also fraud proof as well as user friendly. The need for swipe cards or ID cards for clocking is eliminated as the software will require the person being authenticated to be present at the time and point of authentication. This is beneficial as ID Cards can easily be lost and forgotten.
Password based time management has its disadvantages too. Passwords can be compromised, forgotten and can cause many lost hours due to passwords having to be reset and reassigned.
New staff can easily be assigned in the system with a simple fingerprint scan. All in all, the system will provide accurate information on the exact clocking in time of all employees.
Traditional methods of clocking such as time sheets and using a clocking in card system still cause a huge amount of lost time in administration for businesses using these types of methods. Time and Attendance Fingerprint Identification allows staff to be more accountable, which in turn will lead to a more productive and efficient work force. Choosing the right fingerprint solution, coupled with flexible and user-friendly Time and Attendance software could drastically reduce the amount of time spent on inappropriate work reducing the overall costs in an organisation.
So fraud proof, accurate and reliable – surely this type of time and attendance monitoring is the way forward?
FMP Global partners with Feedback Data Limited who provides a wide range of data collection terminals, including Fingerprint Identification terminals for use with its Time and Attendance software.