Tracking the time and attendance of employees can be a difficult task for any business. Detailed records will need to be kept to ensure that all employees are being paid the correct amount and that sickness and holiday is correctly recorded. Keeping track of all of this information for each employee can be a daunting assignment, but using HR software to assist in the process can make tracking the time and attendance of employees much easier and more streamlined.
For every employee of the company, great importance is placed on their employment records, including the accuracy of their attendance records. Inaccurate information could result in the employee not being paid the right amount of money or lead to disputes regarding annual leave or sickness records. Using HR software to track an employee's time and attendance can significantly reduce the amount of errors that are made and saved in the employee's personnel file.
Although most Time and Attendance systems are generally linked to the HR and Payroll Departments, organisations are still deploying Time and Attendance monitoring software as a standalone application, where it is often being viewed as a replacement for the old fashioned 'clocking in' system. The integration of HR, Payroll and Time & Attendance systems could significantly reduce the time taken to manually extract data for transfer into a separate software system.
The benefit of having an integrated system is that it eliminates incorrect data being input from one system to another, thus reducing errors and saving administration time for HR Professionals. More time that they can then spend on the strategic part of the business.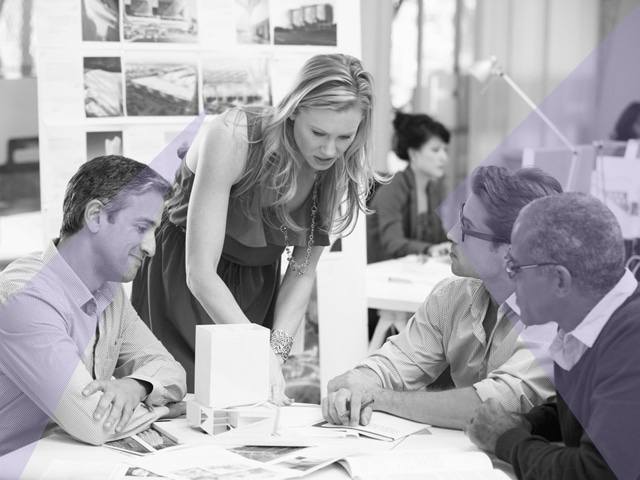 The argument for integration is not all about saving time though. The power of integration gives managers a vital insight into the business. Data can be produced to analyse working and absence patterns and how much overtime is being spent in each department. This in turn can help managers to take a more strategic view of the business; it will empower them and give them the knowledge to deal with situations such as poor absence quickly, without having to wait for monthly reports.
Of course it is not just the HR Department that can benefit from Time and Attendance integration. The Payroll Department has a huge responsibility to pay people accurately and on time. They will therefore need accurate records of time worked, overtime, sick leave and holiday taken by each employee. The guaranteed accuracy of data applies in other areas that could otherwise prove quite a headache for payroll staff. For example when deductions need to be made to pay for excessive lateness, part-paid or unpaid leave.
It is fair to say that more can be achieved in a business when there is greater teamwork, the sharing of data, intelligence and knowledge. People working together, problem solving and improving the business' productivity would be championed by all senior managers, so why not adopt this way of thinking to software applications?
The way ahead in today's society has to be one of openness and transparency so why would two departments not work together to share common data, such as Time and Attendance? It surely makes sense…