Client Support
Teamspirit is not just a fully integrated HR and Payroll software solution, as it also includes a full range of supporting services for each of its Time and Attendance, P11D, Recruitment, HR Personnel and Payroll software modules and its web-based Manager Access, Employee Self Service and eApply (online vacancy application) modules. We fully understand that for you to maximise the potential of Teamspirit software, effective and competent support services must be provided. These functions are the responsibility of our Client Services team.
Our Client Services staff are very experienced in Teamspirit and receive on-going and regular in-house and off-site training to ensure they are kept up to date with new releases of the software and the HR and Payroll industry in general. The importance of this function means that in excess of 40% of total company resources are employed in this area.
Teamspirit Support Services include the following elements which are split into two phases, the Implementation Phase and the Operational Phase:
Implementation Phase
The implementation phase is critical to the success of any software implementation and should not be underestimated. This phase is made up of a number of elements which requires commitment from both the client and Teamspirit. The following elements make up the implementation phase and are fully supported by our experienced Client Services team:
Project Administration

Implementation Meeting

Installation

Training

Consultancy

System Review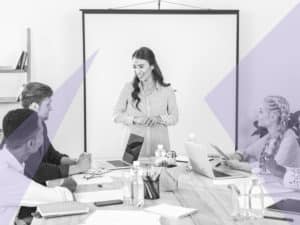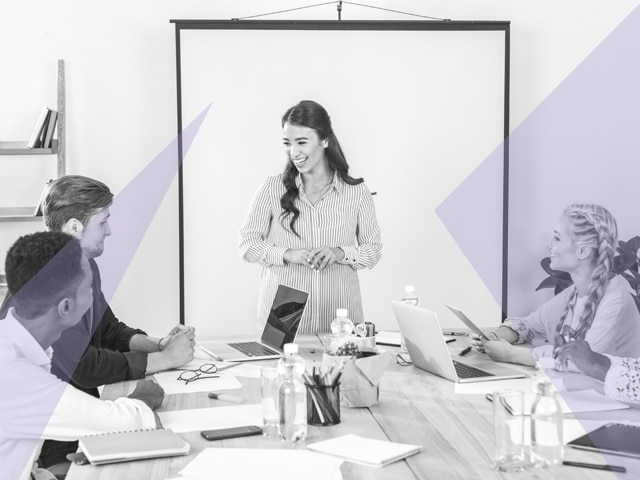 For further information regarding the implementation phase, speak to our team.
Operational Phase
The operational phase is made up of the support services provided by Teamspirit following the successful implementation and 'go live' of the Teamspirit system. These services are again provided by our experienced Client Services team and will assist you in getting the maximum benefit from your Teamspirit system:
Helpdesk Client Services Website Software Updates Client Awareness Days Seminars and Training Courses Stationery and Consumables