Ensuring Development in an Expanding yet Fragile Landscape
For the first time in years, the landscape for retailers is looking bright.
As employment levels increase, and the sector begins to recover, organisations are showing strong signs of extending retail estates across both the UK and abroad.
Despite the positive signs, retailers know that the economy is still wrought with fragility, and therefore it is essential to impose strong control over the employee management processes.
Many retailers have complex processes for running payroll and collecting and processing employee time and attendance – obtaining immediate employee cost visibility without overburdening managers or increasing head office and administrative time can be a real challenge for Business leaders.
Retailers showing signs of expansion are looking for payroll and HR software to become an integral component of the existing IT infrastructure – improving efficiency and accuracy.
Download this eBook if you are a retailer looking to:
Access accurate and trusted employee information.
Gain a deeper level of business insight.
Plan ahead for the future.
Manage your employees effectively and accurately.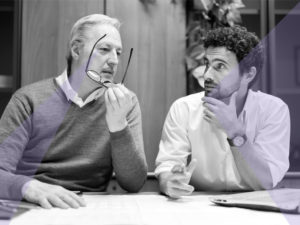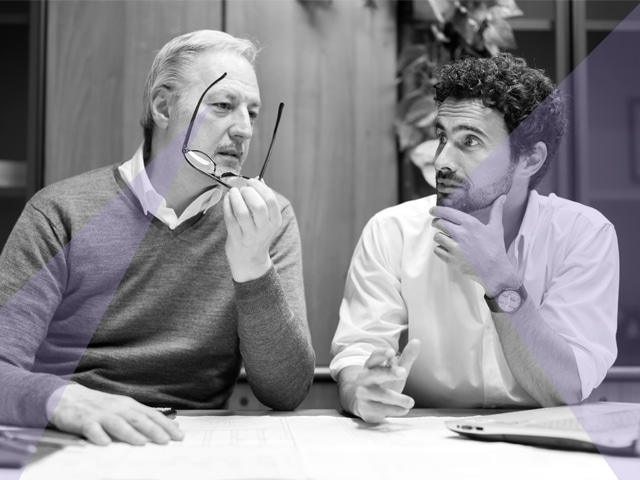 To download our 'Managing an Expanding Retail Workforce' eBook, please complete the form below.