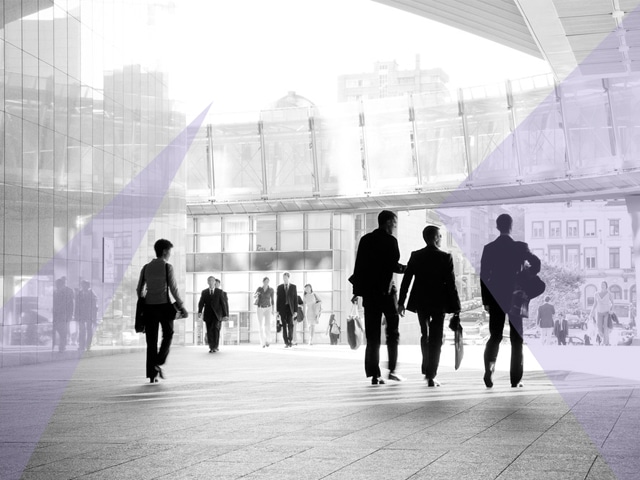 In House Integrated HR and Payroll Software
Discover how integrated HR and Payroll software can benefit your company.
View Resource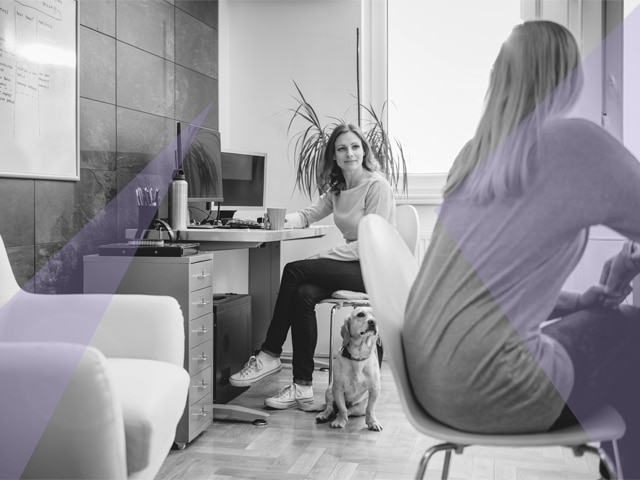 Teamspirit HR and Payroll Software in the Retail Sector
Discover how our Teamspirit HR and payroll software can be beneficial in retail.
View Resource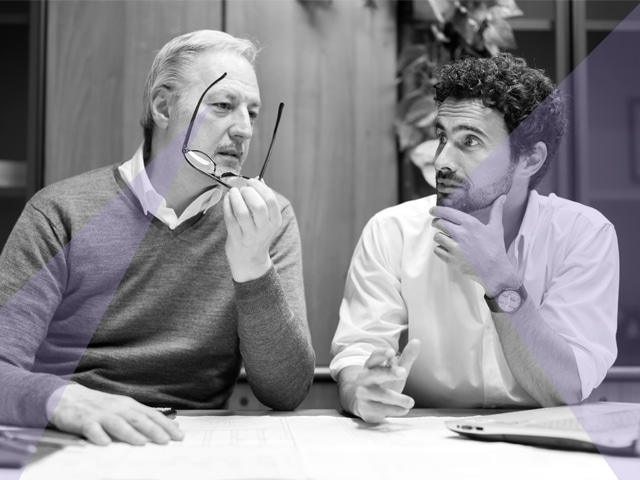 Single Database HR and Payroll System
Teamspirit offers a truly integrated system which operates from a single database.
View Resource