P11D Software for HMRC Submissions
Payrite P11D Software Features
Developed in line with current statutory legislation, FMP Payrite P11D software will provide you with the means to quickly and accurately produce P11D information, forms and returns for submission to the HMRC. It lets you submit information in paper form, through electronic media or by filing online.
Payrite P11D software can be added to Payrite Payroll to produce P11D returns for the HMRC. As this module is fully integrated with the Payroll system there is no double entry of data. The automatic links to Payroll keep P11D'able adjustments up-to-date and in line with current statutory legislation. P11D forms can be printed to a laser printer or submitted electronically to the HMRC saving even more time.
Payrite P11D software also comes with a Fleet Maintenance facility. This enables you to allocate any number of cars. It can help you to monitor MOT and road tax expiry dates etc. You can also monitor the individual mileage for each employee even if the employee is using multiple vehicles.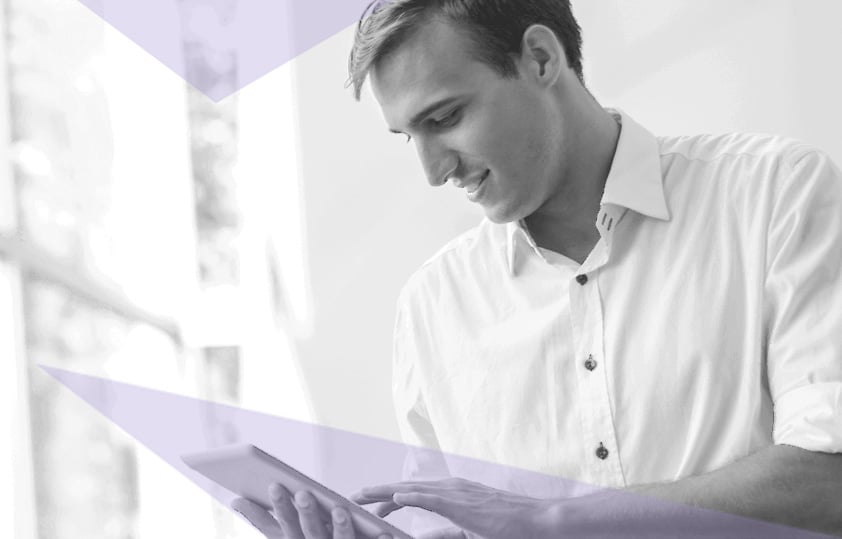 Seamlessly Manage Employees' Expenses and Benefits
Typical uses include monitoring employee staff loans, relocation expenses, private medical treatment and insurance. Assets at an employee's disposal or equipment and expenses associated with home working can also be controlled.
Key Features
Conforms to statutory legislation

Fleet management information

Processes cars, second cars and vans

Staff loans
Assets with employees

Private medical treatment/insurance

Relocation expenses

Handles all other P11D'able expenses
Calculates cash equivalent values

Previous history available

Public sector version